FREE CEU COURSES
Education is a never-ending process that doesn't stop after earning a degree and starting a career. Continuing education helps to ensure the best learning outcomes for students through expansion of teachers' knowledge bases in different subject areas.
If you are a Mississippi K-12 employee, eager to further your education, Jones College has exciting opportunities for you this summer!
All Mississippi K-12 employees are eligible for one free Jones College course during the summer 2022 session. Among the courses offered, will be a new course entitled Excel and Elevate Your Google Classroom (4.5 CEUs). However, the entire course catalog is open for participation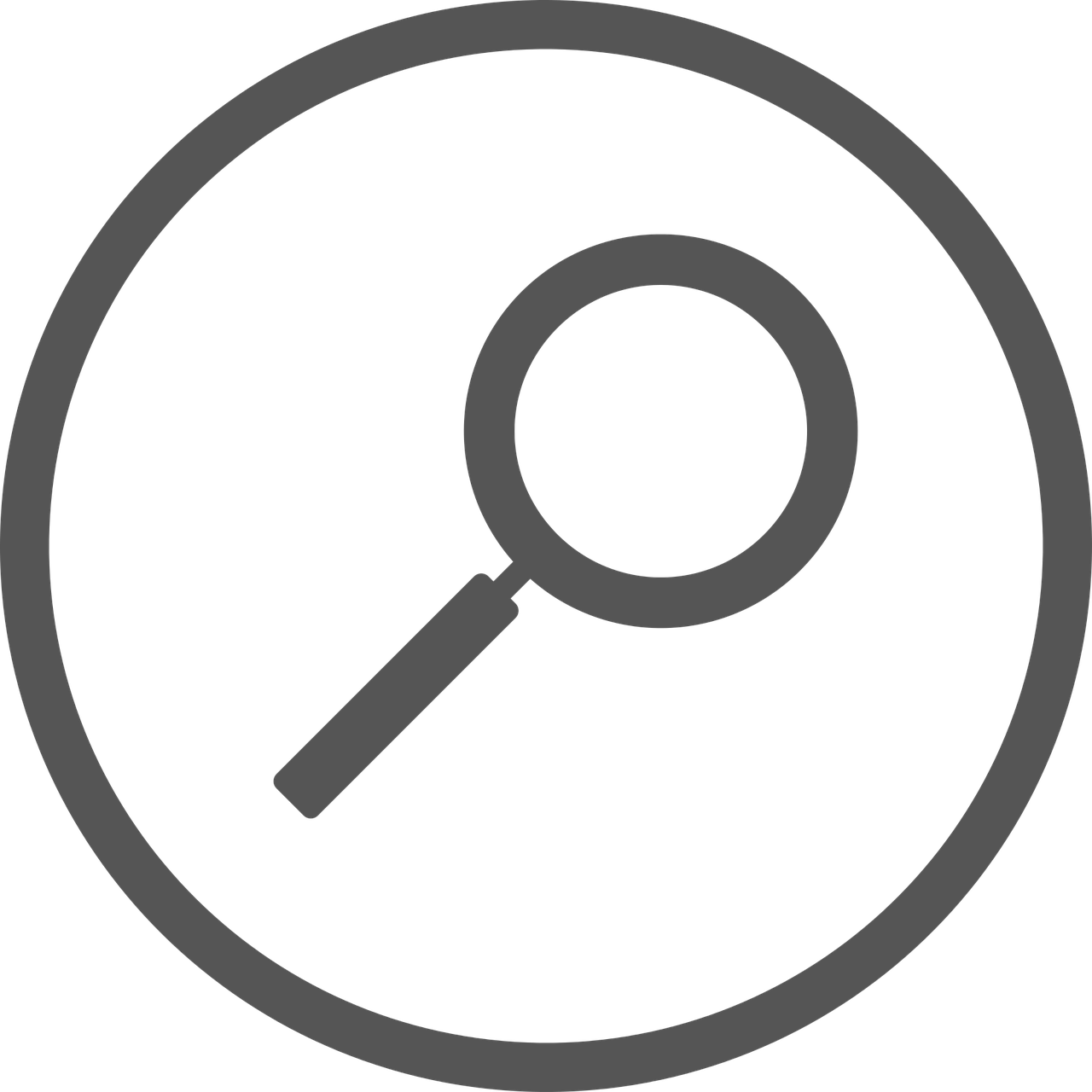 Find a class that meets your needs
by viewing the summer class offerings at Jones College.
Class Search