ELLISVILLE- Jones College was thrilled to be able to host WDAM-TV's annual Top of Class 2021 recognition program with a live event, after canceling the 2020 celebration because of the COVID-19 pandemic. The tradition of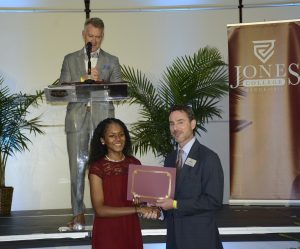 honoring the Valedictorians and Salutatorians from 45 high schools in the Pine Belt had never been canceled in the 22-year history of Jones College hosting the event, prior to last year. This year, the Top of Class 2021 event was held in two sessions for health and safety purposes.
"This group of seniors has dealt with so much because of the pandemic. Jones College was excited to be able to partner with WDAM-TV to honor the Top of Class 2021 with this special event and recognition program with everyone able to safely gather together," said Jones College President, Dr. Jesse Smith.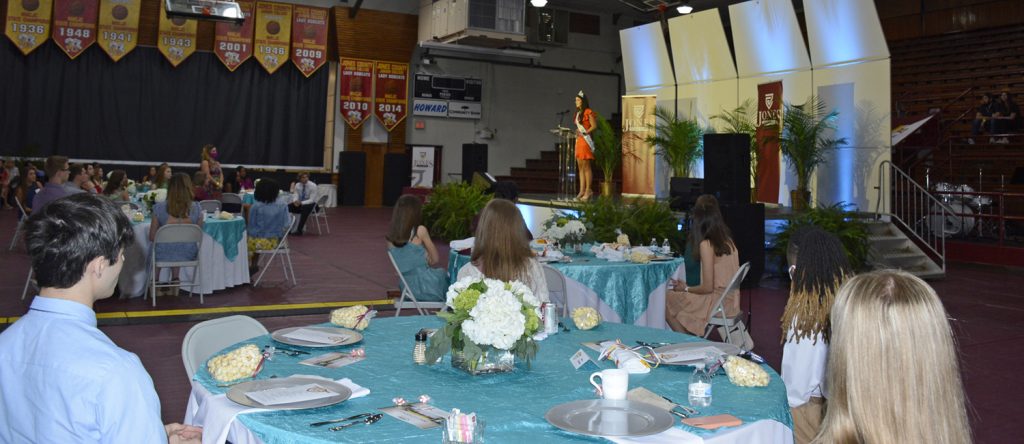 Students heard from Miss Hospitality Mississippi, McKay Lee Bray who is a sophomore at Jones College, WDAM-TV General Manager & V.P., Tim Walker and Jones College President, Dr. Jesse Smith. Each student was recognized and received a special, Top of Class Certificate of Achievement, commemorative T-Shirt and participated in a modified version of the traditional, Hat Toss.
Highlights from the event, along with the academic achievements of the Pine Belt's Top of Class 2021 will be seen daily on WDAM-TV beginning on Monday, May 17. The Valedictorian and Salutatorians from two high schools will be featured in a one-minute segment at 5:58 a.m. before WDAM 7 Sunrise Morning News program, through June 18, 2021. Additionally, the Top of the Class videos can be found on the WDAM-TV web page https://www.wdam.com/topofclass/